A few of the top companies that book Rene to boost morale…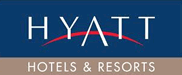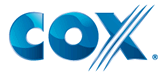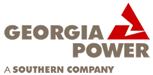 RENE'S SIMPLE MESSAGE… "NO CONDITION IS PERMANENT!"
AN INDOMITABLE SPIRIT
With an indomitable spirit and resilience, Rene was fortunate enough to rise above his circumstances and shattered the ceiling of doubt and fear to snatch victory from the jaws of defeat. It's all about accepting personal responsibility for results.
A STORY THAT IGNITES HOPE
Rene's journey began as a sickly and impoverished kid in a tiny village on the Island of Haiti. He arrived in the US with two shirts, one pair of pants, five dollars and unable to speak any English. Today, he is living the American Dream.
EMPOWERMENT & RESILIENCE
Rene helps individuals from all walks of life to harness the power of resilience, turn their fear into power, and unleash their God-given potentials. He believes the inner enemy is the one we need to defeat, and no condition is permanent.
---
WHAT RAVING FANS ARE SAYING ABOUT RENE

"Rene Godefroy delivered a power-packed and inspiring message on change during the Regional Housing Symposium. His rousing conclusion brought the audience to its feet with a powerful display of clapping and shouting. Two months later, I am still receiving phone calls and emails of thanks for bringing this exceptionally gifted motivational speaker to our region." -Karen Mason, Executive Director for Habitat for Humanity, Roanoke, VA
"Your fascinating story was not only inspiring, it provided a great foundation for our mentors and mentees as they begin setting goals and establishing expectations for their new partnerships."  —Jerry S. Wilson, Vice President North America The Coca-Cola Company

"Wow! What a fantastic experience. The message Rene delivered was powerful, energetic and inspiring, and at the same time very entertaining. He was able to tailor his message to meet the needs of our organization. He's a true inspiration; we look forward to working with him on future Alere events." - Dan Birach, Executive VP, Alere Health
"It was a pleasure and a privilege to have you join us at Aflac's Focus meeting. Your address provided great motivation for our team as they face their daily challenges. Thank you again for taking part in Focus 2007 and for delivering a powerful message that drove home our theme."  — Ronald E. Kirkland , Senior VP Aflac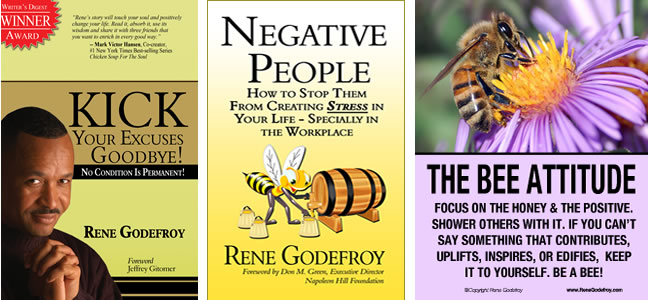 Motivational Books, CDs, and Other Products by Rene Godefroy
Experience Does Count When It Comes To Engaging & Entertaining An Audience!
Seventeen Years On The Speaking Circuit
Thirty Years In The Personal Development Field
READY TO BOOST MORALE AND FIRE UP YOUR TEAM?
Rene wants to join forces with you to motivate and inspire your team to perform at their best! CLICK HERE NOW TO CONTACT RENE