Demo Videos & Testimonials

"Rene Godefroy was our keynote speaker last week at our Aflac 2016 Kick-off meeting in Tennessee. He was a big hit. He was motivational, entertaining and kept the audience engaged the entire time, which is rare for a speaker. People are still talking about his performance. I would highly recommend Rene to speak at your next event. " — Alan Martin,, State Training Coordinator Aflac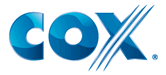 "Your impact has been felt, and I tell your story again and again. People who missed the event expressed regret: There was so much "good press" surrounding your talk that they knew they had missed something significant." 
—Rosalynne V. Price, Ph.D. Manager of Diversity
Cox Enterprises
"Rene was a big hit at the ISNA Conference on April 14th. ISNA has had a few good speakers in the past, but Rene tops them all. The members are still talking about him. Members clearly left the conference encouraged, inspired and uplifted. Rene was just what we needed for a fantastic end to the conference."
— Hattie L. Johnson,
President Indiana School Nutrition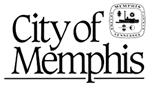 "Everyone is still talking about the outstanding presentation, the personal passion and compassion shown, and the inspiration shown throughout the entire presentation. Your charm just overflowed and oozed through the hearts of even our most critical co-workers to a point that they had no choice but to give outstanding evaluation scores and complimentary comments for your performance." —Pearl Gibson, Quality and Professional Development City of Memphis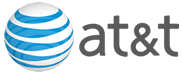 "Based on comments from our team, Rene was encouraging, inspirational and thought-provoking. He clearly shows the positive impact we can all have on the lives of others if we have the right attitude and demeanor!"
— Ken Ray, VP & Chief Marketing Officer, AT&T  Advertising & Publishing

"Rene Godefroy did an amazing job with his keynote presentation!  He really got our 2014 statewide conference off to an uplifting and positive start; reminding us all that we can do it!  Our attendees were receptive to his heartfelt message and life story.  He is an amazing keynote speaker!!!"
—Steven Chopek
Manager of Housing Services
Pennsylvania Housing Finance Agency
"You promised that I would not be disappointed if you were selected as one our keynote speakers. I can certainly agree that you delivered above expectations. Thank you for sharing your message that can only serve to uplift, motivate and inspire anyone to never lose sight of his or her dreams and aspirations."
—Jacqueline R. White
AVP- Purchasing Union Pacific Railroad
"Your fascinating story was not only inspiring, it provided a great foundation for our mentors and mentees as they begin setting goals and establishing expectations for their new partnerships."
—Jerry S. Wilson, Vice President The Coca Cola Company Enterprises, Inc.

"Our employees continue to refer to your philosophies and lesson-filled anecdotes on a daily basis. Your presentation was very timely for our organization and our community as we continue to build common understandings and partnerships, be accountable and work as a team."
—Marcia Russell-Cintron,
Director of Inclusiveness The Providence Journal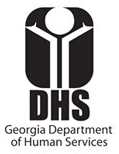 "Your presentation was a masterpiece of motivation. It is so easy in a service profession to get into a rut and to take for granted all the things we 'are' and 'have.' Our staff tend to get burn out and need someone to give them the boost to start fresh and to 'feel' again. You have accomplished that for them and I am truly grateful." —Donna K. Wilson, Transition/Career Development Specialist
Family Resource Agency of North Georgia
"Your message at Sales Mastery was perfect! Your joy, energy, and humanity were a powerful combination that really motivated the group. Thank you for your closing comments on freedom – powerful."
– Todd Duncan,
Chairman/CEO The Duncan Group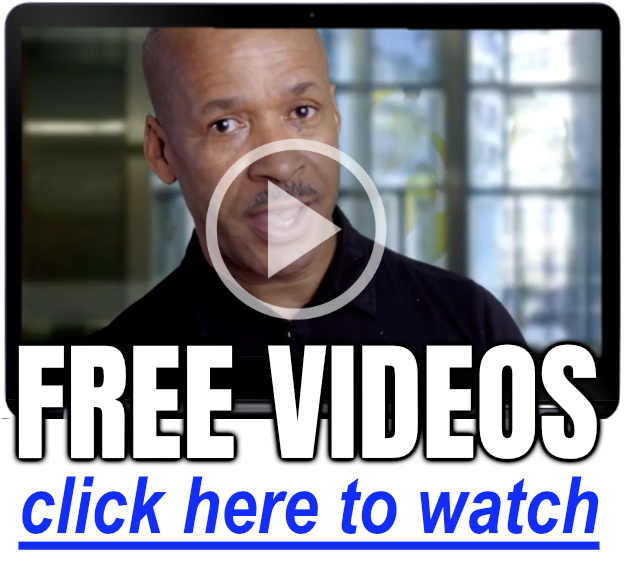 "Rene's presentation was the highlight of our annual conference. His inspirational message, warmth and wit are unsurpassed. Rene is the best keynote presenter in our 35 years of sponsoring conferences."
—Robert L. Stein,
General Counsel Michigan Assisted Living Assoc.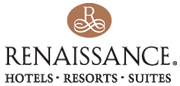 You are one of the best speakers I have heard in a long while. As Director of Catering and Convention Services, I am continuously surrounded by different speakers from around the world. In fact, I do not even notice their presentations because I heard enough. That was until I heard you! I was moved! You are truly a PRO! Meeting planners need to know you exist. 
—Mary Jo Ferrezza, Director of Catering and Convention Services
Renaissance Hotels

"Our conference evaluations suggest that this might have been the best event we have ever offered…I believe that this is more than a statement about the overall depth and substance of our program; it's a direct reflection of your talent NAPT members have seen and heard some terrific speakers–like Roger Crawford, Charlie Plumb, Jeanne Robertson–so it's high praise when they give a standing ovation, much less for two!" —Michael J. Martin, Executive Director
National Association For Pupil Transportation

"Rene, I have heard many fantastic speakers including Les Brown, Brian Tracy, Tom Hopkins, Zig Ziglar, and Jim Rohn. They have helped me in many ways, however, I have never been so deeply moved as I was during your presentation. It was the most productive thirty minutes I have ever Spent." —Jeffrey B. Reed, Branch Sales Supervisor, CharlesSchwab

"It was a pleasure and a privilege to have you join us at Aflac's Focus 2007 meeting. Your address provided great motivation for our team as they face their daily challenges. Thank you again for taking part in Focus 2007 and for delivering a powerful message that drove home our theme." — Ronald E. Kirkland, Aflac