An Ordinary Man With An Extraordinary Message!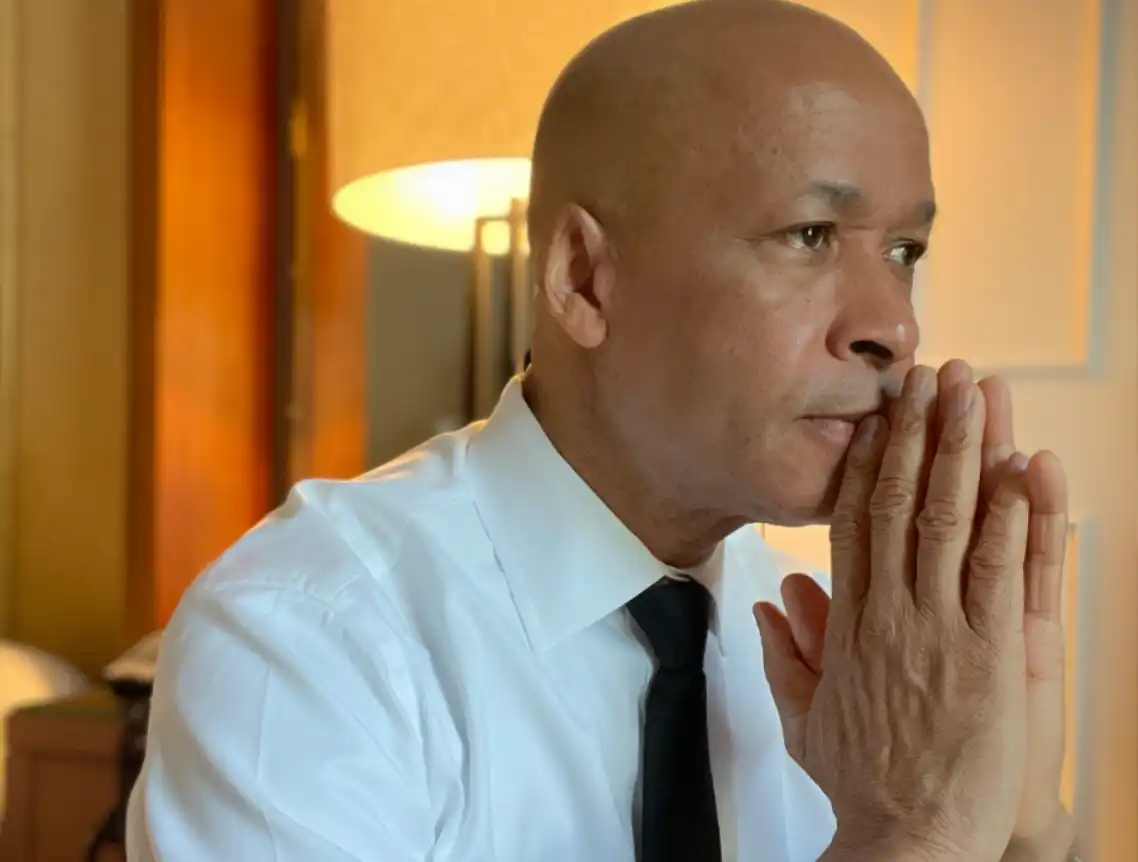 The Resilient Rene
An inspirational keynote speaker and resilience expert, Rene Godefroy is the author of the Award-winning book Kick Your Excuses Goodbye.
He shares strategies on how to build resilience to thrive during turbulent times. Rene believes the impossible is possible with the right mindset. He empowers future and existing leaders in the workplace to be, do, and have massive career success.
The Atlanta Journal-Constitution calls him a "motivational hit." The Miami Times refers to him as a "motivational guru."
The Village Hero
Born in a tiny village in Haiti, Rene's journey to the top was not an easy feat. Throughout his life, young Rene dealt with adversity head on. He tenaciously fought poverty and diseases.
Many of the villagers predicted he would not survive.
But Rene emerged stronger, more determined, and with the commitment to inspire others to unleash their resilience.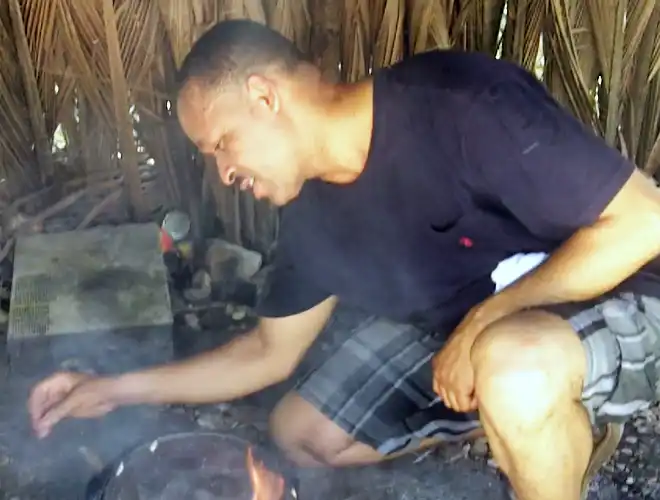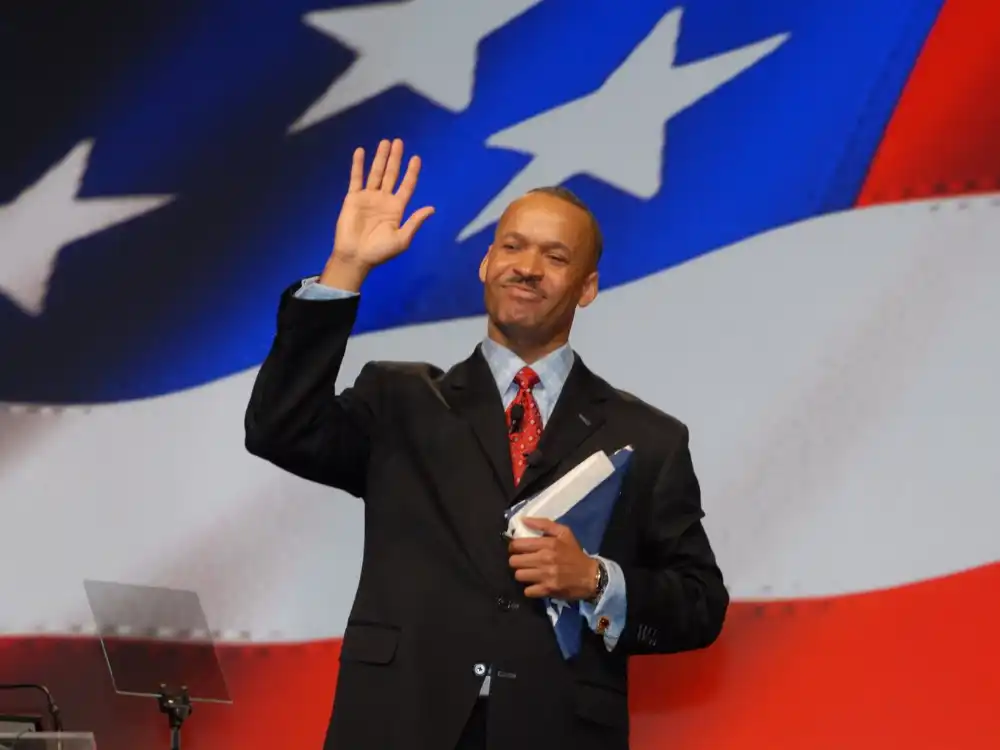 The Dreamer
Rene arrived in the US with only five dollars, one pair of pants, and two shirts. He didn't speak English. He quickly realized the American Dream is possible for anyone who is willing to pay the price and maintain a positive attitude.
While many were making excuses, blaming others, and playing the victim game, Rene chose to pursue the American Dream. With only three dollars, he started his first business in the parking lot of a bank washing cars in Miami.
Living The Dream
Today, Rene is sharing stages with global leaders. From classrooms to corporate giants, he has woven a tapestry of hope, courage, and resilience.
His words aren't just spoken; they are etched into the hearts and minds of those fortunate enough to hear them.
AT&T, Aflac, Coca-Cola, the US Army, Verizon Wireless are among the big companies that booked Rene to boost morale.
The city of Smyrna, Georgia dedicated a day as the "Rene Godefroy Day". The city of Fort Lauderdale, Florida granted him a key to the city.