The Motivational Speaker Who Will Inspire Your Team To Collaborate More, Be Resilient And Unstoppable!
Click Here To Contact Us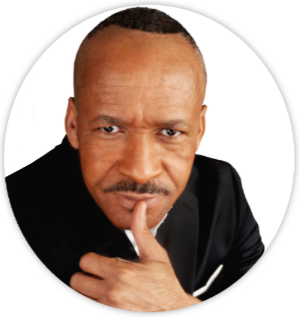 As your motivational keynote speaker, Rene's goal is to empower your team to be resilient, embrace change, reach new milestones, and stay at the top in any economy.
"Rene Godefroy delivered a power-packed and inspiring message on change. His rousing conclusion brought the audience to its feet with a powerful display of shouting." -Karen Mason
"The message Rene delivered was powerful, energetic and inspiring, and at the same time very entertaining. He was able to tailor his message to meet the needs of our organization." -Dan Birach
He beat poverty and diseases in a tiny village; arrived in the US with two shirts, one pair of pants, and five dollars. He didn't speak any English.
Now he combines his years of brain base researches with the insights he gleans from his faraway village to help others rewire their brain for resilience and excellence.
More importantly, he does it in a fun, entertaining, and engaging way. And every keynote is uniquely crafted to reflect the team's pressing problems, pains, achievements, milestones, and goals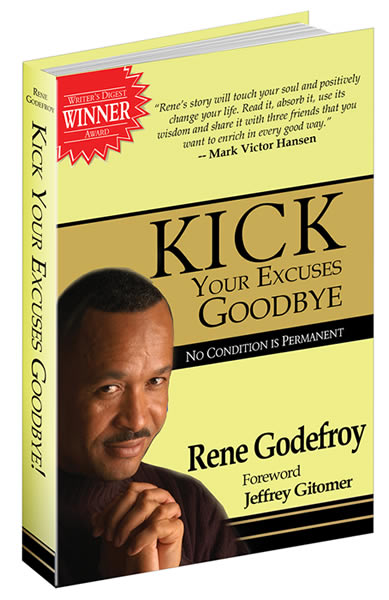 Find out if he's a good fit for your event
Go with a proven keynote motivational speaker you can count on to join forces with you to help make your conference a big success! Rene will do anything to help your planning committee create a buzz and wow your crowd this year. He travels from Atlanta, Georgia. Call 770-438-1373 or click on the button below.