Conflict Resolution
How Managers Can Resolve Differences, Improve Communication, and Ethically Influence Behaviors to Boost Performance And Reach New Milestones

One study revealed that U.S. companies spend about $359 billion in paid hours dealing with conflicts. And 60% of employees in the workplace have never been exposed to the most basic conflict resolution training. 
"4 Proven Ways to Handle Hard-to-please People So You Can Have Less Stress In Your Life, Business, Or Career"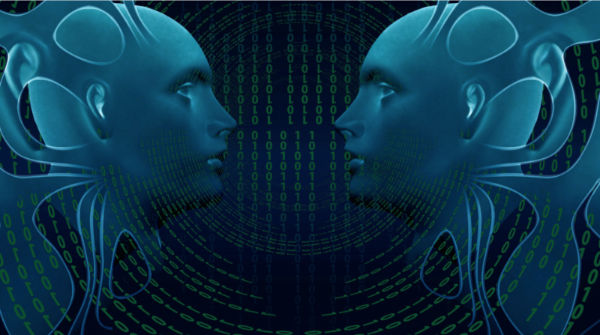 ★★★★★
"Thank you again for delivering a powerful message that drove home our theme."
— Ronald E. Kirkland, SVP Aflac
Whether it's at home or in the workplace, there will always be conflicts in relationships. That's our nature as human beings. We just need to be mindful so we can manage our conflicts and emotions so others don't trigger us.   
In this presentation, you will learn how to enter into someone's world to influence them to act and behave differently. We cannot motivate or influence anyone if we don't truly understand what influences and motivates them internally.
Your team will walk away with a new paradigm. They will know how to get along with each other so they can achieve their goals and reach new milestones.
If you want to get a flavor of what will be covered in this presentation, please watch Rene's masterclass here: Masterclass On Conflict Resolution
For anyone who is in a leadership position.
The Resilience Movement
We work with teachers in the most economically disadvantaged schools around the world to inspire kids, so they can be resilient in spite of their challenges. We believe young people, regardless of their economic status, deserve a chance to be and have more.
Ready to help your team resolve their conflicts and disputes?
Contact us to find out if there's availability. 
Call us: (770) 438-1373