"Thank you again for for delivering a powerful message that drove home our theme."
— Ronald E. Kirkland, SVP Aflac
Resilience is critical in this new economy
We are living in the most volatile and uncertain economic landscape. What if every member on your team had the toughness and resilience to face any change? Suddenly they believe they can innovate their way out of any crisis.
For the last twenty years, he has been sharing with audiences how to strengthen their resilience muscles. They walk away with new insights to crush the obstacles in their way and thrive through during disruptive change.
Rene lives and breathes his message daily.
He started in dismal poverty and diseases in a tiny village in Haiti. All the evidence suggested gloom and doom for his future. Thirty years ago, he arrived in the US with two shirts, one pair of pants, five dollars and unable to speak any English.
Today he is a best-selling author, an executive coach, and an acclaimed motivational speaker sharing stages with global leaders.
"The message Rene delivered was powerful, energetic and inspiring, and at the same time very entertaining. He was able to tailor his message to meet the needs of our organization."
--Dan Birach
The Resilience Movement
One of Rene's main priorities in life is to work with teachers in the most economically disadvantaged schools around the world to inspire kids to be resilient in spite of their challenges. He believes our young people, regardless of economic status, deserve a chance to realize their full potential and be all they can be.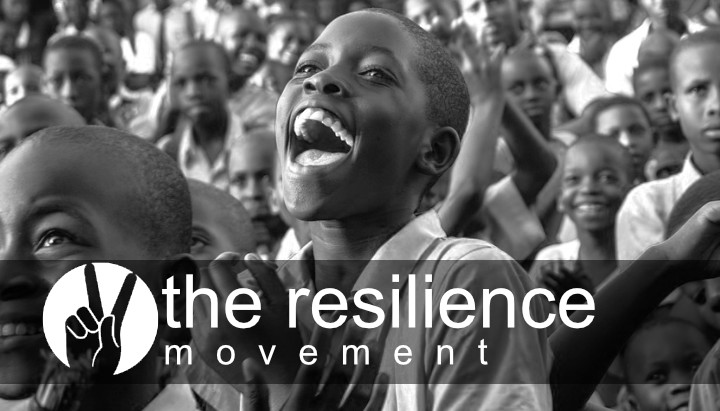 How Can You Join The Resilience Movement?
When you book Rene to speak at your event 15% of his net will go toward the resilience movement. Consider it your way of making a difference. It's your contribution.