Conflicts And Relationship Problems
Imagine how stress free your workplace would be if your team members never let anyone nor the external events trigger their emotions?
Contact Us For More Info

Brand New Presentation for 2020!
"4 Proven Ways to Handle Hard-to-please, and Difficult-to-get-along-with People So You Can Have Less Stress In Your Life, Business, Or Career"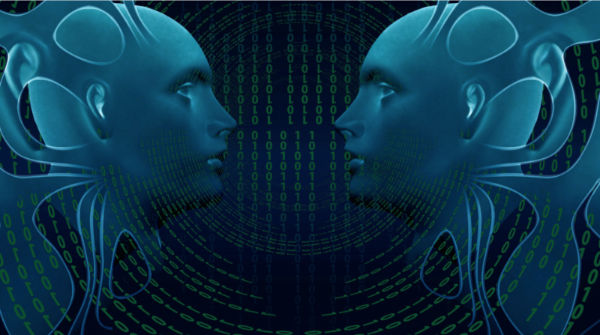 ★★★★★
"Thank you again for delivering a powerful message that drove home our theme."
— Ronald E. Kirkland, SVP Aflac
Maybe you are dealing with some difficult or negative people in the workplace or at home. Whenever you interact with them, you feel disturbed, stressed, or drained.
They cause you to dread going to work or home because you have to put with them. That's not fun.
There's a way to stop others from pulling your strings to trigger your emotions. In this presentation, you will learn how to stop toxic and difficult people from stealing your joy, or ruining your life.
Your team will walk away with a new paradigm. They will know how to influence and get along with anybody. They will also learn how to change behaviors without creating any resentments.
If you want to get a flavor of the kind of content Rene shares with his audiences, please take his new masterclass here: Masterclass
The Resilience Movement
We work with teachers in the most economically disadvantaged schools around the world to inspire kids, so they can be resilient in spite of their challenges. We believe young people, regardless of their economic status, deserve a chance to be and have more.
For Speaking Availability
10% of the fee you pay will go toward the resilience movement.
Consider it your way of making a difference.
Call us: (770) 438-1373