CHANGE IS A GIFT!
For the last twenty years, Rene Godefroy has been empowering teams to face their fears, be more resilient, and embrace change. He believes we can change our reality by changing the story in our heads.  Rene beat poverty and diseases in a tiny village in Haiti. He arrived in the US with two shirts, one pair of pants, and five dollars. He didn't speak any English. Now he is the best-selling author of Kick Your Excuses, a leading personal development expert, and one of America's most admired motivational speakers. Click here to request more info.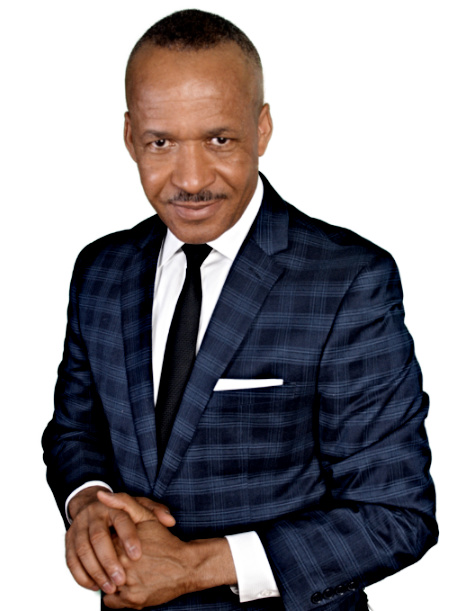 "Rene Godefroy delivered a power-packed and inspiring message on change. His rousing conclusion brought the audience to its feet with a powerful display of shouting." -Karen Mason
"The message Rene delivered was powerful, energetic and inspiring, and at the same time very entertaining. He was able to tailor his message to meet the needs of our organization." -Dan Birach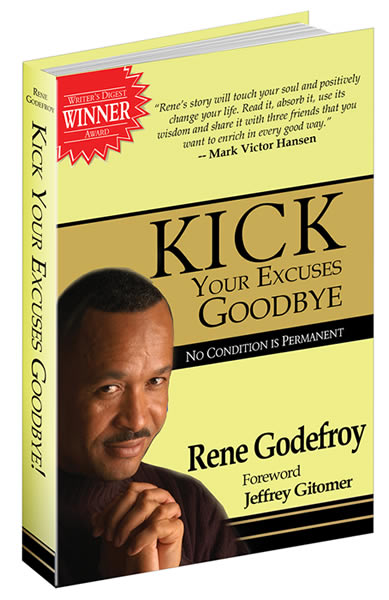 Best-Selling Author
Rene's best selling empowers the readers to kick their excuses goodbye to reinvent and reimagine their lives. Most people are more committed to their excuses than their dreams.
Rene's mission in life is to rattle cages, stir emotions, and shake the ground under people's feet so they can get out of their comfort zone.
Whether you are an employee or an entrepreneur, this book will give you a new perspective to run faster toward your dreams. 
Hit a home run this year with your speaker selection!
Go with a proven keynote speaker to entertain, engage and create a unique experience for your team at your next annual event or conference. Rene's message is the right fit for organizations that are going through change, especially during times of mergers, acquisitions, and downsizing.