The Ultimate Training For Managers And Supervisors To Handle Difficult Employees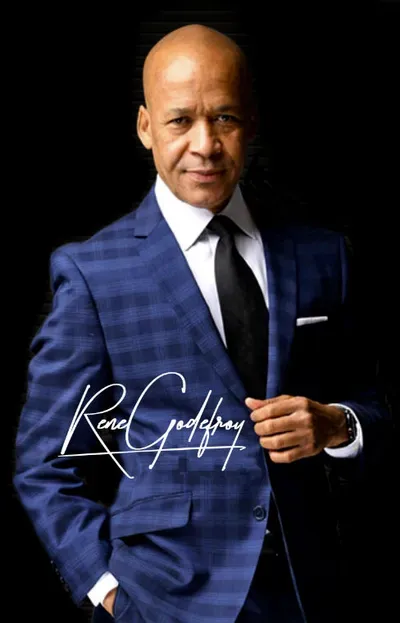 Are you looking for a training solution to help you and your team create a positive work environment?
Our comprehensive employee training on dealing with difficult and toxic employees is for you.
It will equip your team members with the skills they need to handle difficult and toxic behaviors in the workplace.

Get IN touch for more info

"Rene was was a big hit. He was motivational, entertaining and kept the audience engaged the entire time, which is rare for a speaker. People are still talking about his performance."
– Alan Martin
State Training Coordinator, Aflac
"Your fascinating story was not only inspiring, it provided a great foundation for our mentors and mentees as they begin setting goals and establishing expectations for their new partnerships."
– Jerry Wilson
Vice president, Coca-Cola
"Rene spoke at our conference and set an encouraging tone for the entire event. I highly recommend him. He will provide a springboard for a new attitude toward learning, and hard work."
– Ed Nolan
Director of Biz Dev, Conserv
What They Will Work Away With…
An understanding of the root cause of difficult employee behaviors
Strategies for handling difficult toxic employees without animosity
A framework to design a more positive engaging work environment
Impactful communication and collaboration techniques
How to become a highly influential leader in the workplace
Skills for resolving conflicts and misunderstandings
Stress reduction tips to stay calm and collected during difficult times
Tips for de-escalating tension before it too late to do something about it
Team cohesion and collaboration techniques to boost productivity
How to identify warning signs of potential problems with employees