For Meeting Planners Only!
As a meeting planner, we know you are busy planning your meeting. We will do everything possible to make sure we don't interrupt your flow. Below is some of the information you will need for Rene Godefroy.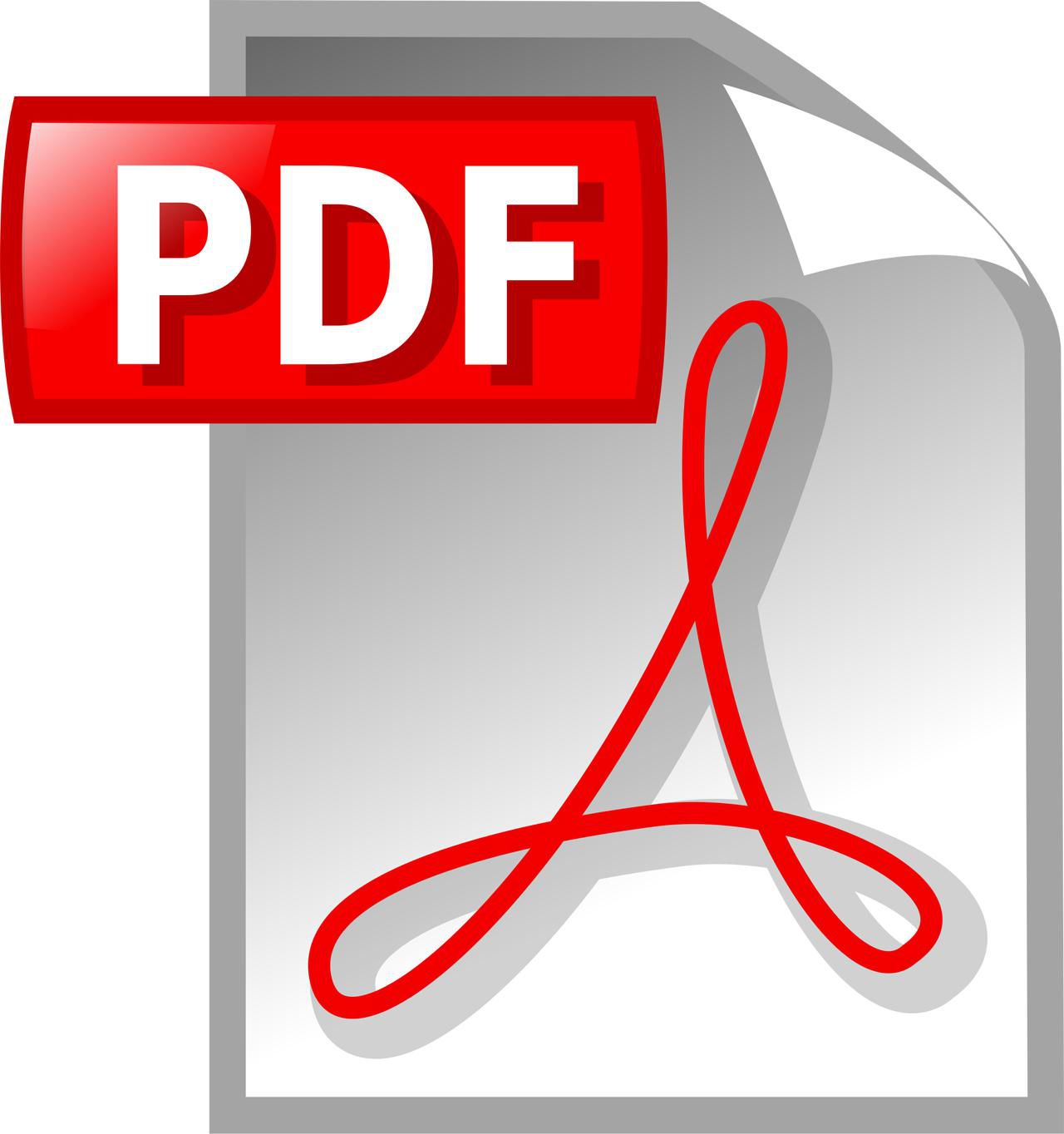 Click on the PDF icon above or the link below to download the Rene's introduction.
Rene Godefroy's journey is a testament to the indomitable human spirit. It is proof that with resilience and mental toughness, the impossible can be possible.
He speaks from his heart and the heart of a faraway village. Buffeted by poverty and diseases in a tiny Haitian village, Rene defied logic to triumph over adversities.
Today, he is inspiring millions around the world through social media and stage appearances. He has shared stages with global leaders. 
Rene arrived in the US with only $5, two shirts, and a pair of pants stuck in a tiny suitcase. He did not speak English. He worked as a janitor at a mall. He washed cars on the busy streets of Miami.
However, he quickly discovered that the United States is truly the land of opportunity. The American Dream is possible for anyone who is willing to pay the price and maintain a positive attitude.
Today, Rene is the author of the award-winning book Kick Your Excuses Goodbye. The Atlanta Journal-Constitution calls him a "motivational hit." The Miami Times refers to him as a "motivational guru."
Yet, at heart, he remains the ordinary man with an extraordinary message that is quietly transforming lives. He reminds his audiences that problems are opportunities in disguise.
Big companies like AT&T, Aflac, Coca-Cola, the US Army, and Verizon Wireless seek his help to boost morale and resilience. 
The city of Smyrna, Georgia dedicated a day as the "Rene Godefroy Day". The city of Fort Lauderdale, Florida granted him a key to the city.